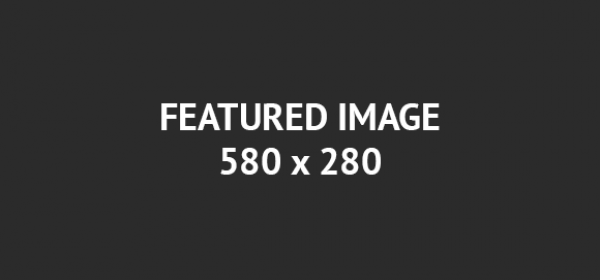 Team Size: 2 Network Engineers for 30 sites
Our CCIE Engineer was used to implement MLFR over MPLS infrastructure sites consisted of 6mb MLFR bundle and subrate DS-3 the sites consisted of 6mb, 9mb, 12mb, & 45mb bandwidth.
Overview of statement of work or project goals: Implement a multi-vrf design at cpe by configuring bgp and redistributing eigrp.
Overview of project deliverables: project was delivered in 90days had issues getting equipment delivered on time along with circuits being installed
Main technical skills utilized for project: implement MPLS over Frame-Relay and configuring bgp.
Project summary including outcomes achieved: Over 30 sites and all in the healthcare realm
Read the latest car news and check out newest photos, articles, and more from the Car and Driver Blog.